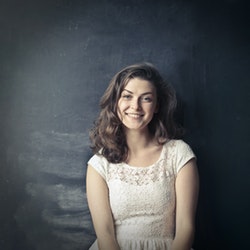 Repairing your credit after a financial hardship, a divorce, or a large unplanned expense can seem like a difficult task. Credit repair doesn't have to be hard and Arize is here to give you a second chance*.
Available Fresh Start Loans Include:
Unsecured Personal Loans
Credit Cards
New and Used Vehicle Loans
Home Equity Loans
*To qualify for a fresh start loan borrowers must qualify for membership and demonstrate a positive payment history prior to financial hardship, as well as a stable work history. Borrowers who've experienced bankruptcy must provide proof that the bankruptcy has been discharged.