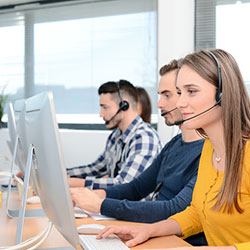 Please contact Arize with your questions, concerns, or comments, and a member service representative will be in touch with you between 9:00 am and 4:30 pm Monday through Friday excluding holidays.
Call us toll-free at: (877) 342-5975
Email us at: ms@arizefcu.org
You can also email any concerns or comments to our Supervisory Committee at supervisory@arizefcu.org
Arize wants to hear from our members. If you have questions, concerns, or just want to give us some feedback, fill out the form below and let us hear from you.