Stash your cash with a limited-time certificate offer of 5.25% APY* for 15 months
*APY is the Annual Percentage Yield. The minimum opening deposit required to earn this APY is $500, and the maximum is $250,000. The APY assumes that all dividends remain on deposit until maturity. Promotion is subject to change at any time. A 14-month or 23-Month Certificate automatically renews to a 12-month term at maturity. There are no early withdrawal penalties. Other fees may reduce earnings. Arize FCU membership is required. New money only. Other restrictions may apply. Fees may reduce earnings. Offer may terminate at any time without prior notice.
If you are looking for a way to set money aside and watch it grow, consider opening a Certificate. With locked-in rates, there is no guesswork involved. And since you choose the term that best suits you, it's easy to plan ahead knowing exactly what you're saving.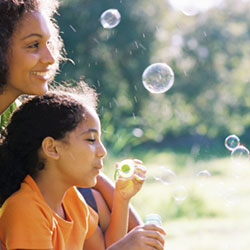 Certificate Details:
In keeping with our philosophy of inspiring people to change how they think about their finances, there are no monthly service charges or early withdrawal penalties for our certificates.
High-market dividend rate
Dividends may be transferred to another Arize checking, or savings account each quarter or upon maturity
Fixed interest rates for guaranteed savings
A wide range of terms
Less risky than other investments
$500 or $1,000 minimum deposit to open, depending on the length of the term