Auto Loans
as low as 6.99% APR*
Credit Cards
as low as 12.99% APR*
About us
Arize is dedicated to providing financial solutions to everyday challenges and improving our member's and communities' financial well-being.
We are committed to building positive relationships between our staff, our members, and our local community, providing support where needed to help Centre and Huntingdon Counties become thriving communities.
We will act as a leader within our community, a leader of positive culture, and will acknowledge our responsibilities equally during failure as we do success.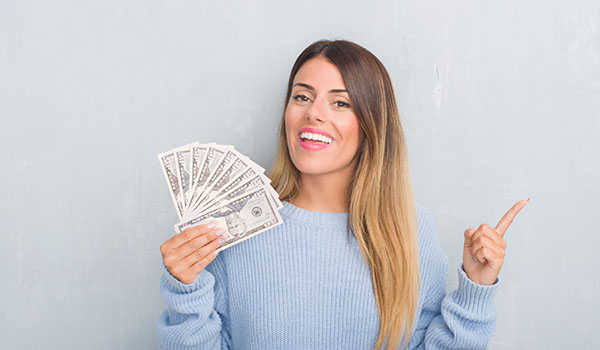 Looking for an ATM? Our credit union has you covered. We have a nationwide network of ATMs that are convenient, easy to use, and free for our members to access. With our mobile app, you can find the nearest ATM in just a few taps, and even see if it offers features like drive-up access or 24-hour availability.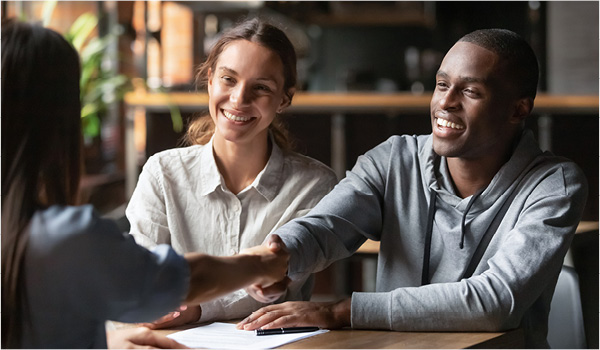 Our credit union offers a range of loan options to help you achieve your financial goals. Whether you need to make a big purchase, consolidate debt, or cover an unexpected expense, we have a loan that's right for you. Our application process is fast and easy, and our friendly, knowledgeable staff is here to help you every step of the way.
I've been a member since 1998. In addition to having loans, I've also had 100s of contacts with the tellers. Fantastic customer service.